Private Service by Phone
Within the
US or Canada
888-590-0250
Within
Switzerland
0800-564-372
Compartmentalized Routing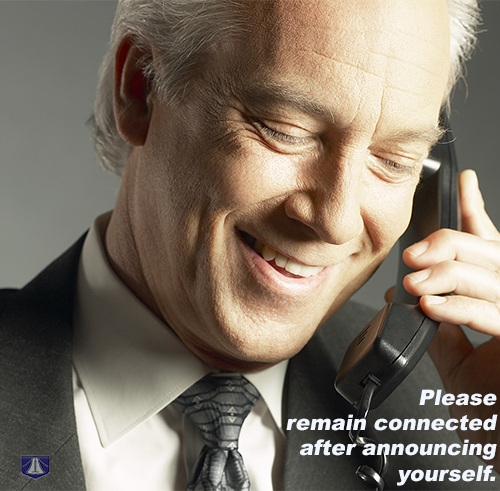 Call announcements are not saved.
Welcoming Your Call 24/365
Supporting You with Complex Resourcefulness
and

Seasoned Deftness
Foremost a Professional-Services Firm
Protective of Your Confidentiality
Considering our specialized services with intensive client complexities, and because we do not use the pools of operators and clerks customary of high-volume consumer services, calls occasionally cannot be immediately answered.  In the rare event that you are routed to voicemail, please indeed leave a detailed voicemail message, so that we can serve you.
Your message will be multi-encrypted for restricted-recipient access. (The restricted accessibility of messages is an example of the slower inconveniences of security, but preventing porousness is a primary objective.) You are welcome to identify yourself by cryptonym or other reference. Feel free to provide any protocol and/or timing instructions you prefer for a return call or E-mail.