The Climax of Private Luxury
Your Own Luxury Villa
You are invited to come inside your sumptuous realm of bliss.
Beyond Five-Star Inhibitions
Romantic Sovereignty features the pinnacle of sumptuous solace. A pristinely clean and exquisitely appointed villa is all yours.
Enjoy the spaciousness, sexy amenities, and privacy of a modern, servant-attended luxury retreat.
Romantic Sovereignty is hosted at a pristine luxury estate, with 24-hour full-service dedicated servants. Frolic in the freedom of no surveillance cameras and being away from public visibility—especially social media gossips.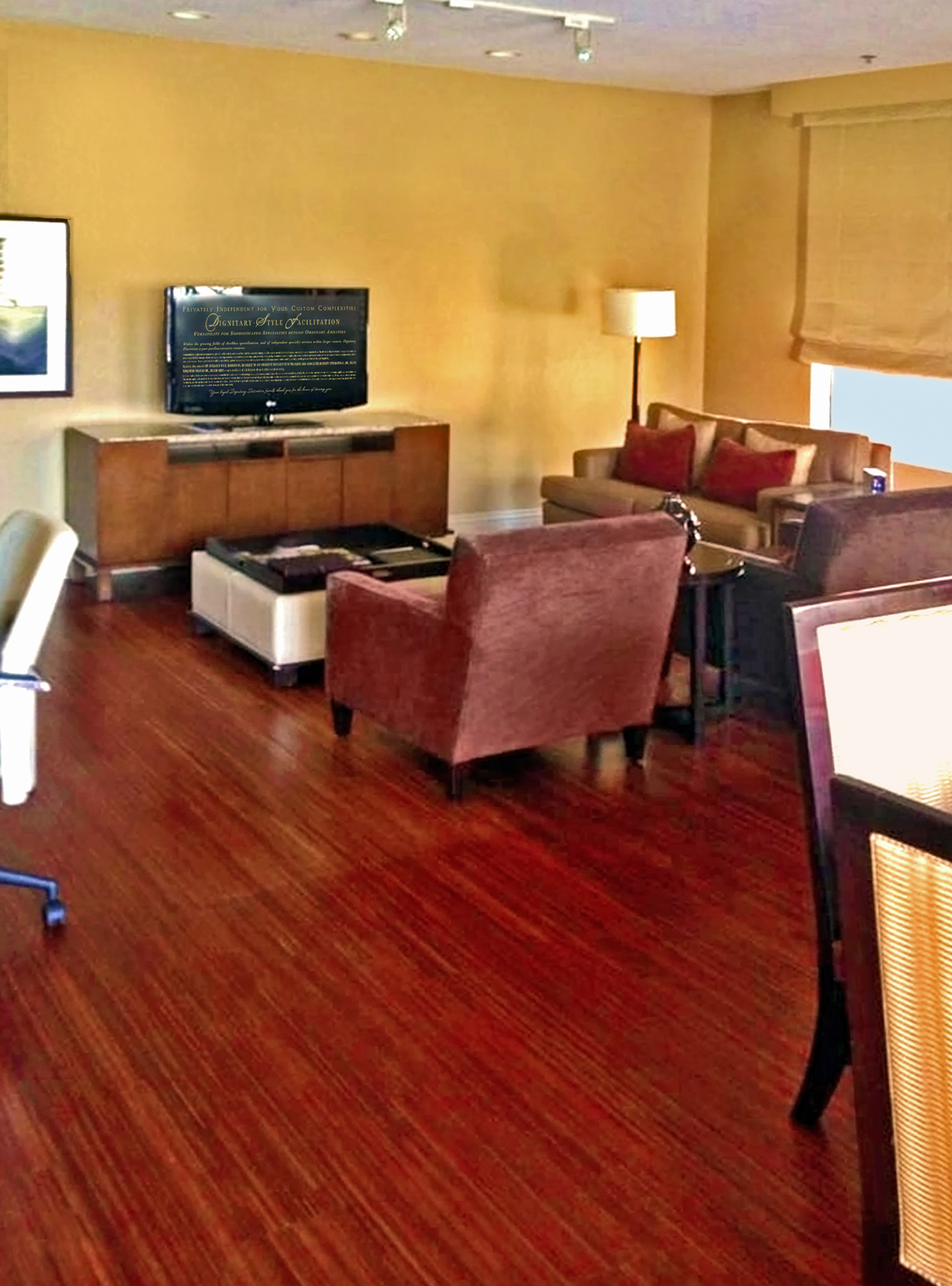 Designer Pool and Hot Tub
Privately Yours Alone
Enclosed above Sight Lines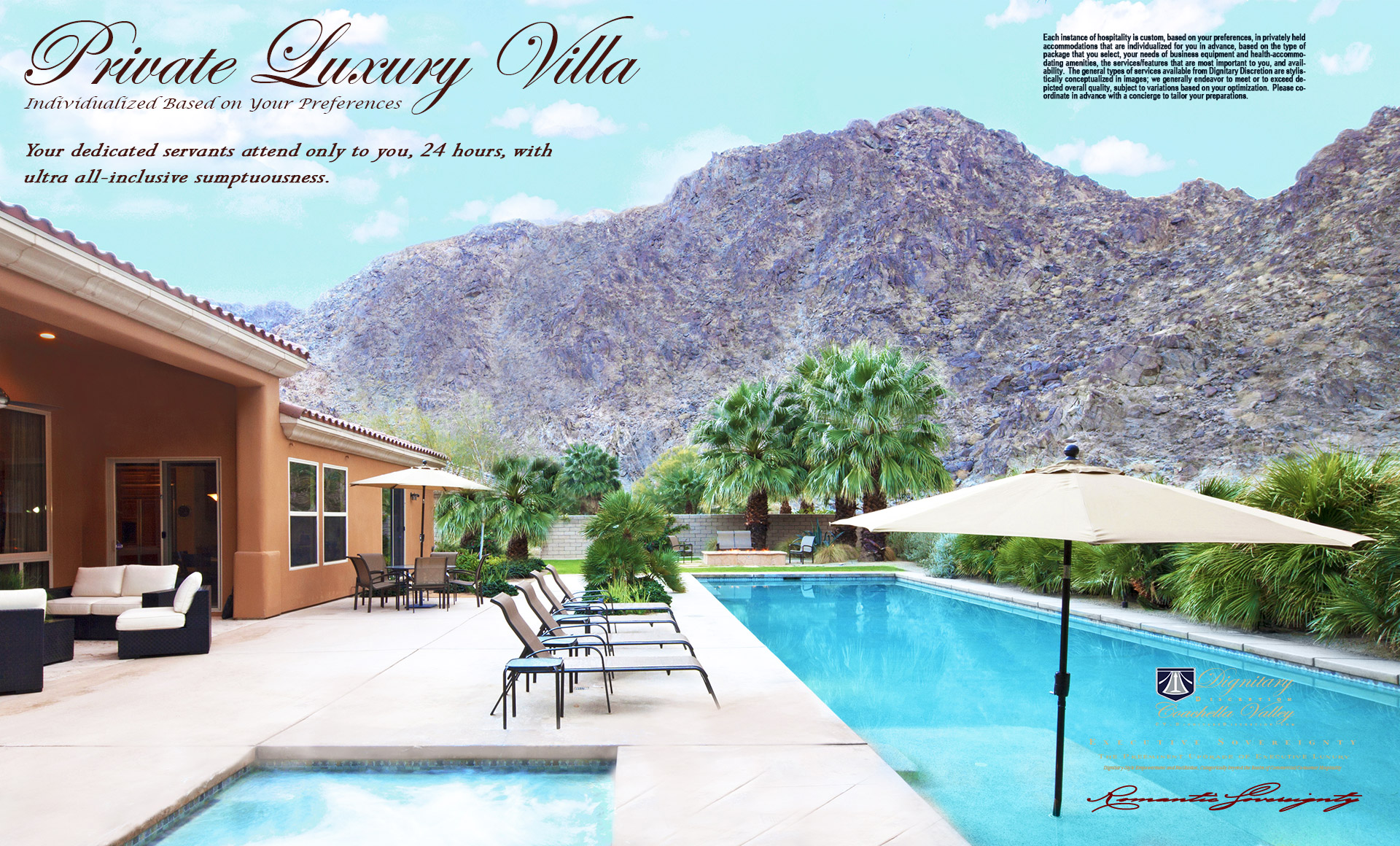 Always Sensually Inviting
Heated and Pristine
Maintained 24 Hours, Year-Round
Limitlessly beyond any
European-Style Pool
Frolic Uninhibitedly
Without Constraining Swimwear
Your enlivening hostesses sweetly encourage dazzling thrills for both of you, warmly sustained with convivial reassurances.
Delightfully beyond any
Swim-Up Bar
Swim-to-You Hostess
Carefree Bliss and Lightheartedness
Exuberantly Served 24 Hours
Bedding
Sensual Luxuries that Envelop the Mood
Jump into a bed of sweetly arranged roses, patterned romantically each day.  Sheets are surreptitiously changed 24 hours a day when you are frolicking elsewhere.
Your cheerful hostess is happy to fulfill your desires for whipped cream, an eclair, breakfast, fine Champagne, and delectable delicacies, in bed or wherever you wish, whatever you happen to be doing.
Tantalizing Master Bathroom
You will have a beautiful designer bathtub separate from the shower, and at least one of the following characteristics.
Would you like to see some more?
Get to Home Base...