Experience
the blissful freedom
of discreet service
and uninhibited solace
of Romantic Sovereignty.
Your Own Private Villa
Exquisite Sumptuousness
Categorically beyond Five-Star Standards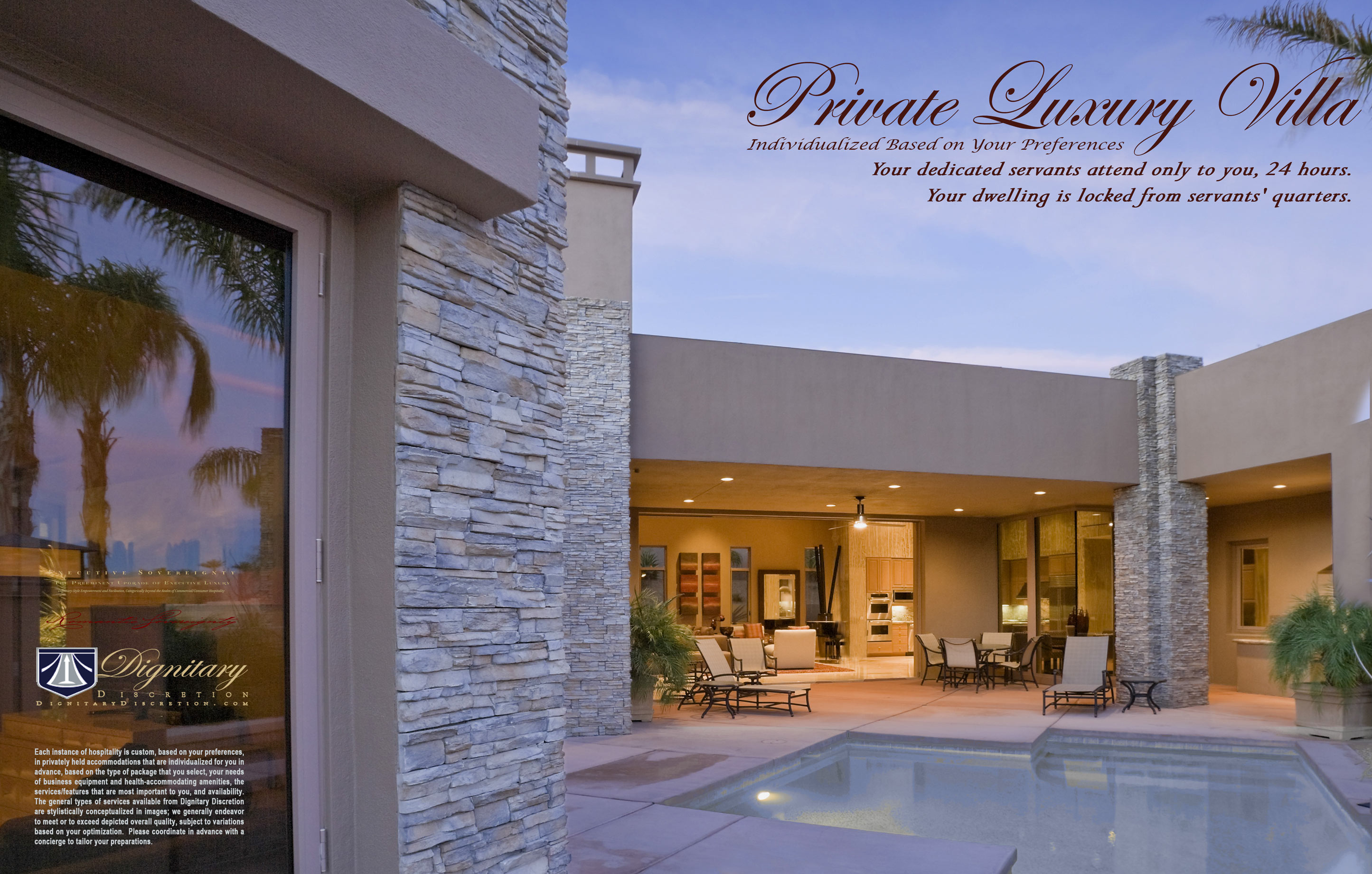 Romantic Sovereignty of Dignitary Discretion Newport Beach is hosted in your own luxury villa in the city of Newport Beach, built since the 1990s, with a market value reasonably above $1 million. In lieu of an ocean view (as with standard Executive Luxury, except with special requests and upgrades), you have the uninhibited freedom of frolicking in the privacy of your enclosed designer pool, hot tub, and sun deck.