Hosted in Goodwill for You
Normally All Expenses Paid
In accordance with your type of hospitality package, choose a free leisure excursion and/or in-suite spa experience each full week that you stay with us. We strive for superlative degrees of customization, in a league above the typical provisions of concierges at five-star hotels.
The VIP caliber of Executive Luxury is inspired by
the experiences of the ultra-resorts of the Caribbean.
VIP-caliber and additive in-suite pampering experiences pertain to packages of the Executive Collection: Executive Luxury, Romantic Sovereignty, and Enduring Executive.

Examples of Local Favorites for Your Inspiration

Additional experiences, details regarding limitations, and conditions are based on the respective hospitality packages; please contact us for details. Exclusions apply to Rabbit Hole Refuge and specially discounted packages.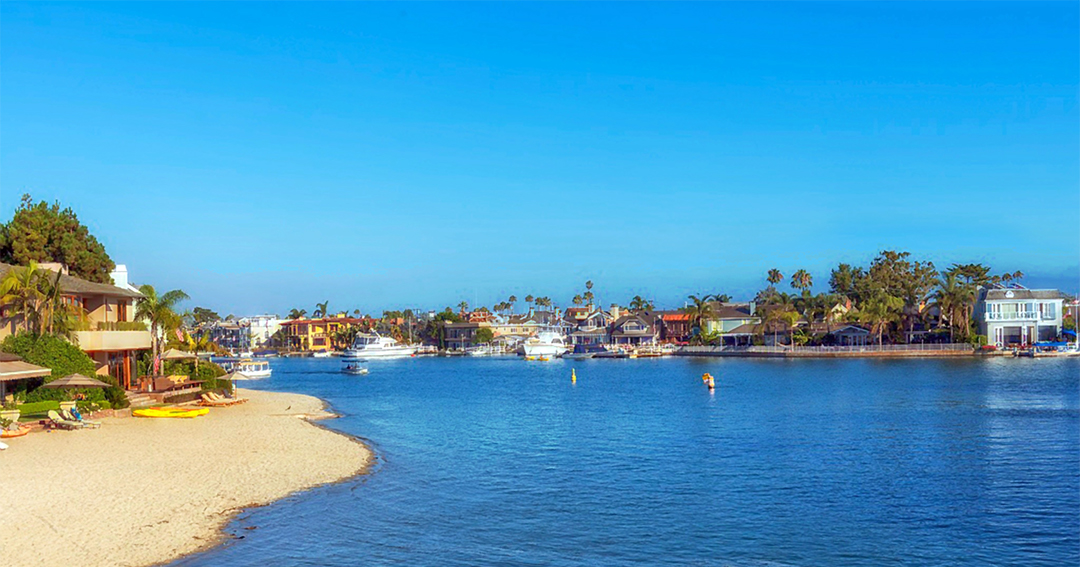 Coastline Adventure
There are many possible beachfront and oceanic activities that can be customized for your included weekly recreational adventure.
Receive a private surfing lesson from a totally pro surfer dude or slammin' surfer gal. If you already know how to surf, we will equip you with everything you need, pack a cooler for you, and introduce you to one of the rarefied favorites amongst local surfers, such as Trestles. Other water activities include snorkeling, windsurfing, parasailing. Explore the exotic natural history of Dana Point. Whichever you choose, standard equipment and hosting are generally arranged at our expense.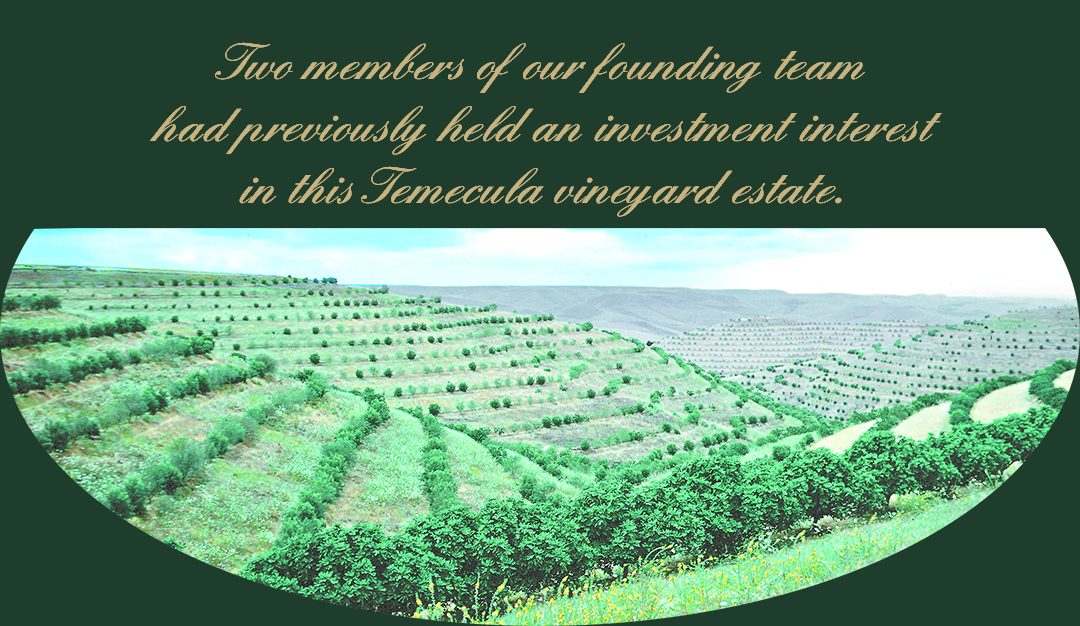 Winery Tour
We will pack a gourmet picnic for you to savor overlooking picturesque vineyards, and transport you to Wine Country Temecula. We will host you for fine wine tasting in a spectacularly beautiful and blissfully relaxing vineyard tour.
Some of the microclimates of Temecula outrank their varietal counterparts in tourist-flooded Napa.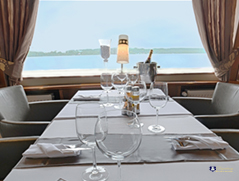 Harbor Cruise
Escape the stresses on land with a dinner cruise with dancing, or a Sunday Champagne cruise, around Newport Harbor.
In the Privacy of Your Suite
Grooming
Dapper Evocation of Success
A relevant specialist shall come to you for a haircut. Alternatively, for the lady, we will pay for a combination of manicure, waxing or facial, and pedicure in the relaxing privacy of your suite.
Refreshing Escape into Nature
Horseback
Private Adventure
A private training session of horseback riding in San Juan Capistrano could provide you with a novel experience.
Evening of Elegance
Live Performance
Escape into a Symphony of Relaxation
We will reserve and pay for available premium seating, and chauffeur you in luxury. The Segerstrom Center for the Arts is one of several elegant venues in Orange County for world-class performances.
Dignitary Discretion is a trademarked service brand of HT Assets LLC, which is not affiliated with, endorsed by, or licensed by the Segerstrom Center for the Arts.