Dignitary-Style Private Hospitality

with

Off-Book Executive Services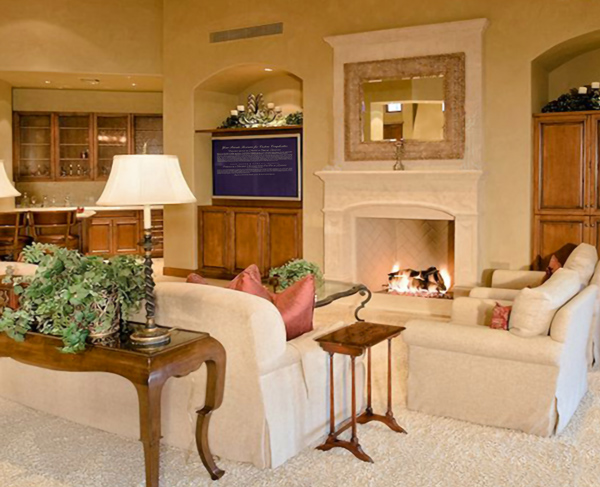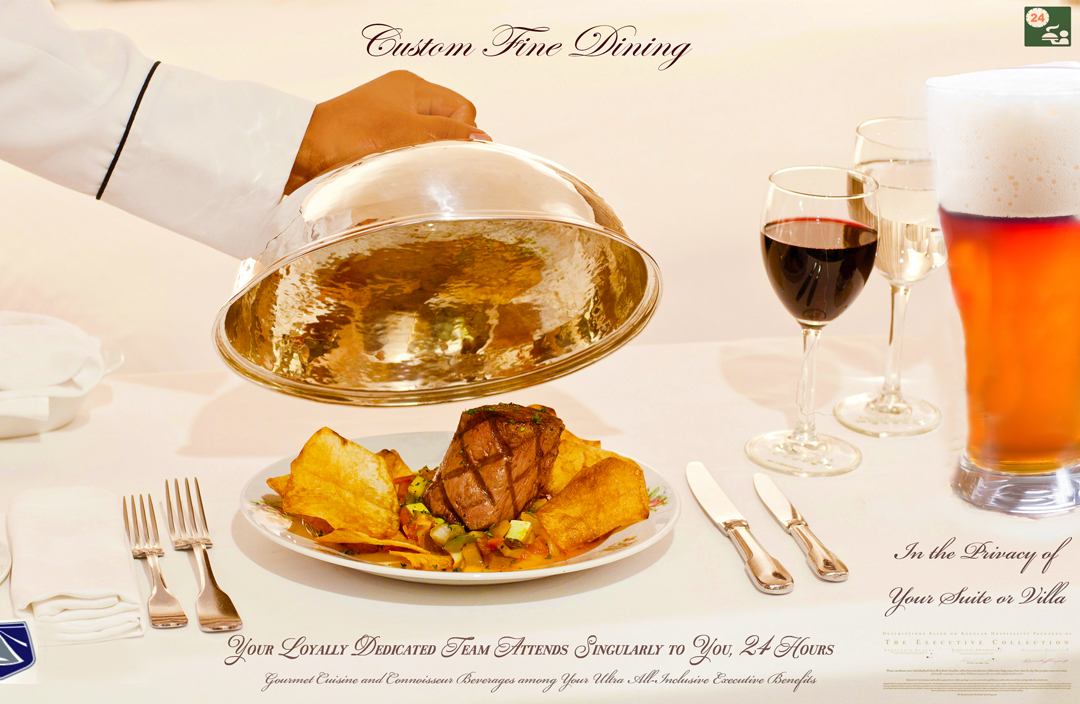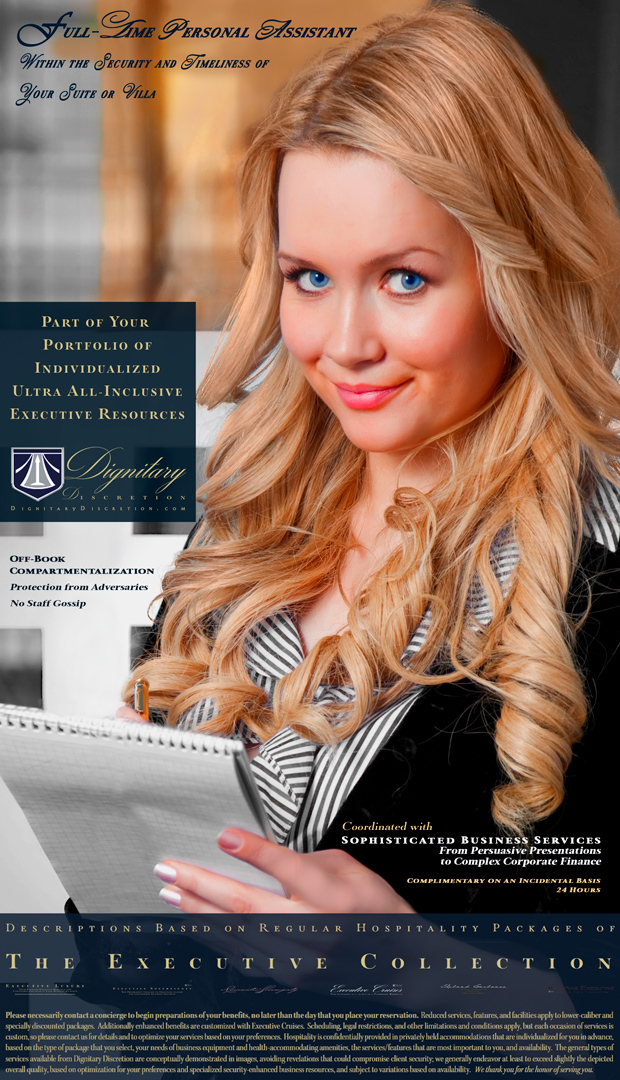 Five-Star Plus
Experience the ultimate in five-star-plus services and amenities, focused on the needs of privacy-oriented executives, and customized to your preferences. You will have the same access to restricted resort amenities as regular direct hotel guests, plus free use of supplemental premium-caliber facilities and amenities—conveniently accessible via 24-hour unlimited chauffeuring. The dignitary-style services of Dignitary Discretion represent the uniquely profound benefits.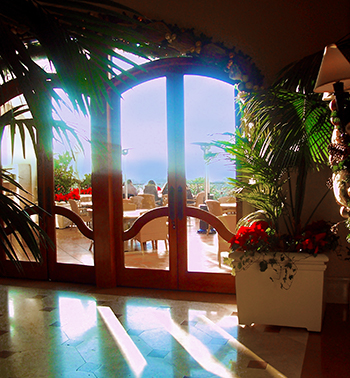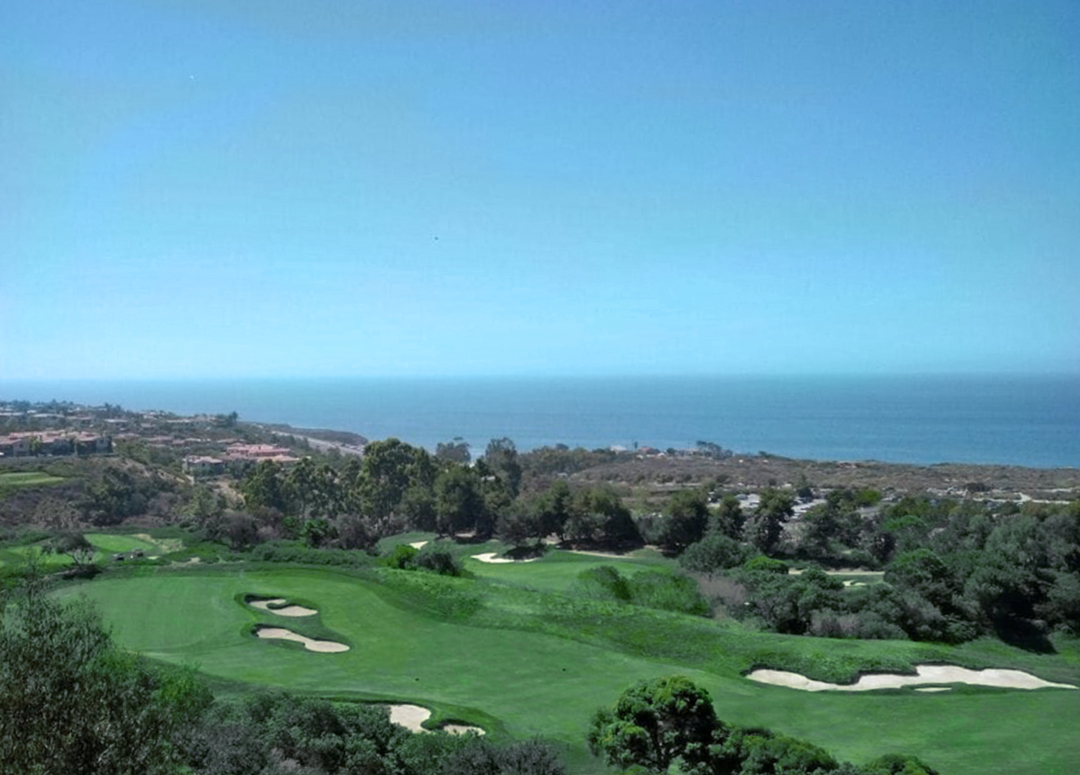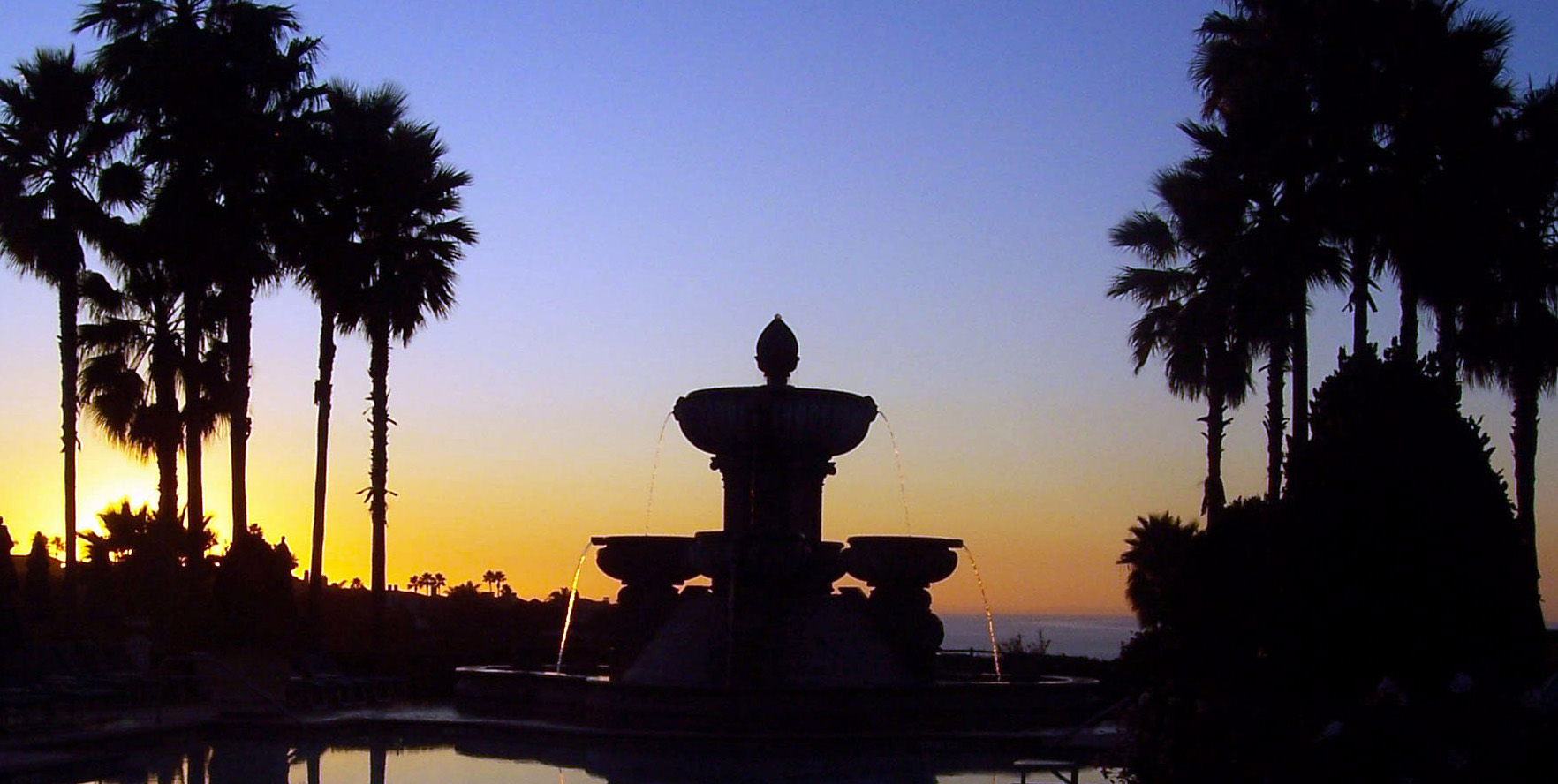 Independence is inherent to protecting your confidentiality via compartmentalization, and for resourceful versatility. Dignitary Discretion provides ultra all-inclusive executive services with most packages. Regular Executive Luxury is hosted in Newport Beach and the Monarch Beach area, via club arrangements at ocean-view suites in resorts that are rated as Five Diamonds™ by the Automobile Association of America™. Five Diamonds is a trademark of the Automobile Association of America, with which Dignitary Discretion is not affiliated, with pertinence to the resorts at which regular Executive Luxury is hosted in Orange County. Routine leisure consumers whose preferences would be satisfied by an underlying resort hotel are respectfully suggested to consider that customary hotel services generally provide for greater affordability and simpler procedures. At its option, to provide for some contingency situations, Dignitary Discretion may provide a complimentary upgrade to Executive Sovereignty, which is hosted only in Newport Beach, except with special requests. Each occasion of service is individualized, with facilities based on your preferences and availability. We are not affiliated, endorsed, or licensed by the Villas at Pelican Hill (a trademark of the Irvine Company) or the Monarch Beach Resort/the Club at Monarch Beach (which are trademarks of KSL Resorts).
Executive Specialties
Please select the topics of interest to you
by scrolling through the following guide of benefits.
Main Pages